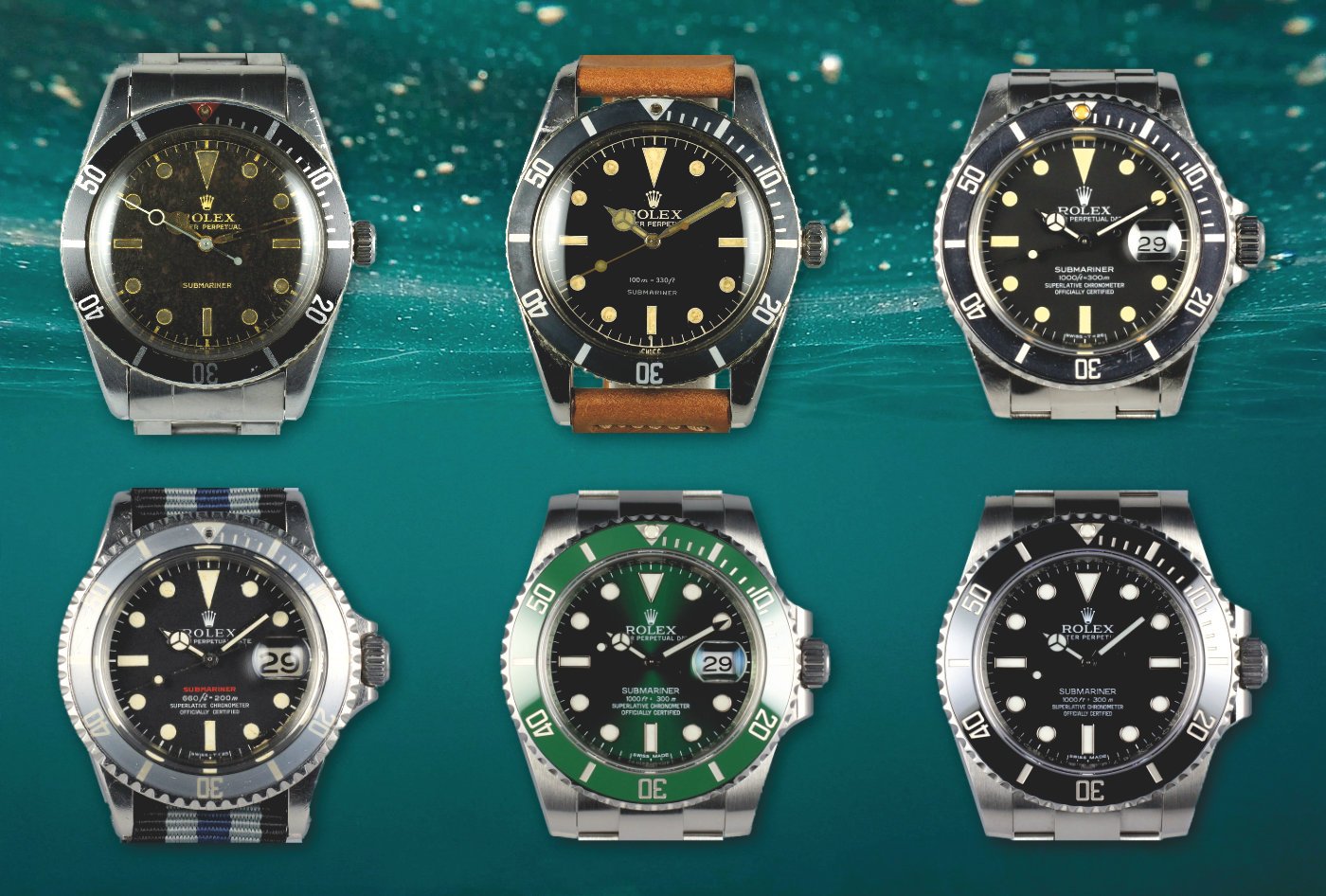 A complete guide to the evolution of the most iconic dive watch in the world, the Rolex Submariner.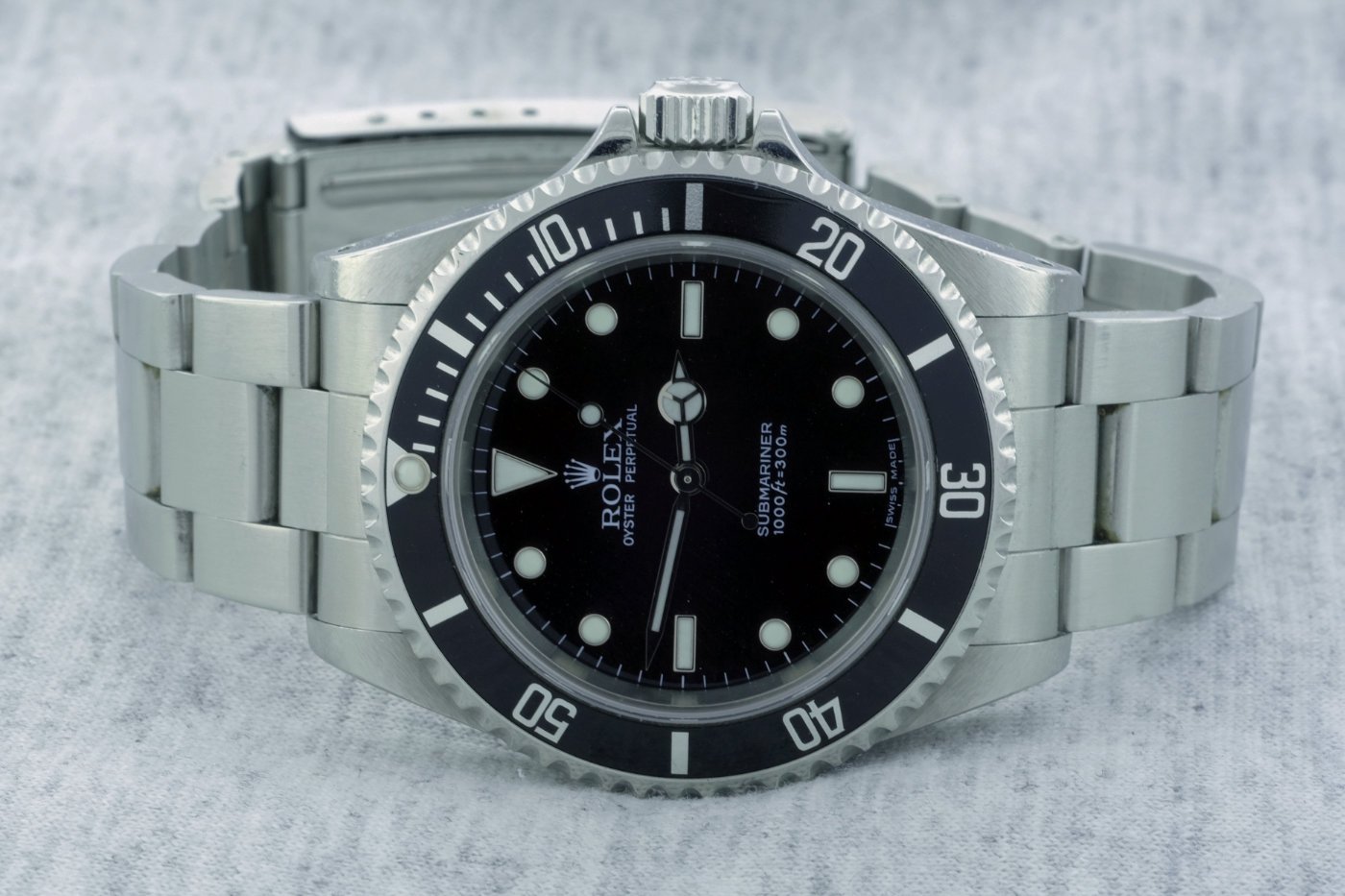 Hands-on with the Rolex Submariner no-date 14060M, a watch with the everything-you-need-nothing-you-don't vibe and a direct descendent of the piece that defined a genre.
Whether you're on a casual day-hike with friends or a summer-long expedition through the Adirondacks, a capable wrist watch can make an indispensable companion.