1 » Seiko SUN065 Kinetic Diver GMT (PADI Edition)
Another solid entry from Seiko's JDM Prospex line, the SUN065 combines a machined shroud with some familiar dial design elements inspired by vintage Seiko divers. Inside is Seiko's "Kinetic" movement – a quartz module that is charged by a mechanical rotor. This special edition features the limited edition red/blue PADI color scheme, and the GMT feature makes it an excellent diver for traveling.

---
---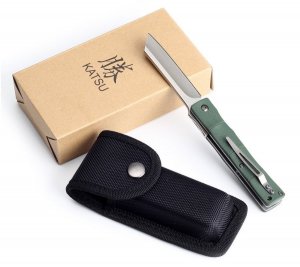 2 » Katsu Handmade Folding Knife
Japanese blades are known as some of the finest in the world. This Japanese assisted folding blade is crafted from D2 stainless steel (a high-carbon and hard-wearing metal) and forged in a traditional Japanese razor style. A great EDC knife for those looking for something a little bit different than your traditional folder.
---
---
3 » Shogun: A Novel by James Clavell
Selling tens of millions of copies worldwide since 1975, this epic novel by James Clavell set in Feudal Japan follows the adventures of An Englishman named John Blackthorne, who is Pilot-Major of the English ship Erasmus. After he and his crew are wrecked on the coast of Japan and captured by warlords, John must endure in a totally foreign world immersed in the rigid traditions of ancient Japan.
---
---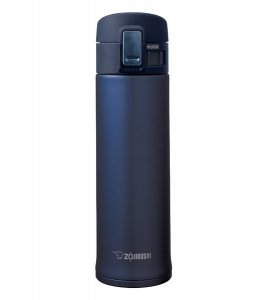 4 » Zojirushi Stainless Steel Mug
If you've never tried a vacuum-sealed stainless steel mug, you're in for a treat. By creating an insulated barrier between your beverage and the outside environment, these mugs can keep your drink hot or cold for hours. The compact design is great for travel, and the safety locked lid will prevent messy spills on the road. Available in 5 unique color combinations.
---
---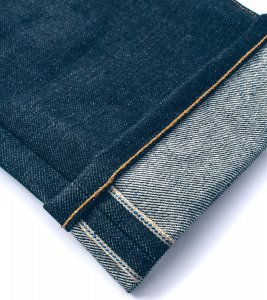 5 » The Democratic Jean
in Kaihara Mills Selvage
Available at Taylor Stitch ($118)
When it comes to affordable Japanese Selvedge Denim, it's tough to beat the value offered by Taylor Stitch. Crafted from 16.5oz denim woven in the legendary Kaihara Mills, this is a pair of denim that will evolve and fade into a truly one of kind pair of pants. The modern democratic fit is neither too slim nor too baggy. Get your hands on these before the special pre-order price expires next week. Also available in slim fit.

---
---
---
---
---